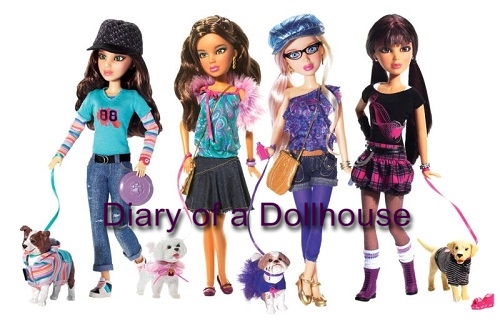 The second group of Liv Dolls to come along were the Liv with Pets line featuring the 4 original Liv dolls along with their dogs. These are now some of the dolls that are the highest price because it seems like there were a limited amount manufactured. Their names are Kate and her Border Collie SK8, Alexis with Lacey her Bichonfrise, Sophie and Frizzy the Shih Tzu, and Daniella with Rockstar her yellow lab.
Summary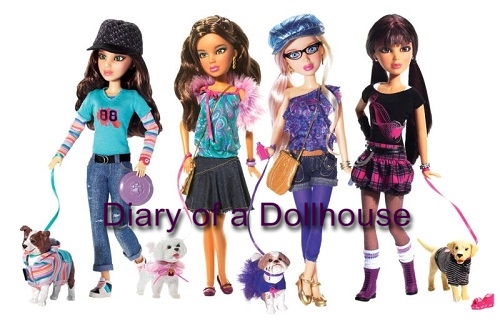 Article Name
Liv With Pets Dolls From Spinmaster
Author
Description
The four original Liv dolls, each with her own cute dog.




Category: Liv
Retired Florida CPA who loves playing with and collecting dollhouses and dolls.