La Dee Da Dolls By Spinmaster
La Dee Da dolls were introduced in the summer of 2011 by the Spinmaster Toy Company, maker of the now discontinued Liv Doll. Most collectors think La Dee Da dolls are the dolls that took Liv's place. They are 10" dolls, a bit smaller than Barbie, with huge heads and painted eyes. Their fashion and hair colors are wildly unique and ever changing. So far the characters are Dee, who is the center of the line and has the most doll releases, her dog Le Buns Closet, Cyanne, Sloane, and Tylie. They are 15 and 16 year old best friends that love fashion, jewelry, makeup, accessories, and art. In fact they even started their own fashion line called La Dee Da.
They don't have much in the way of articulation. They bend at the shoulders, hips, knees and their heads rotate from side to side. A far cry from the highly jointed and poseable Liv dolls. Each girl has a special skill related to fashion design and her own personality in the storyline. There is a La Dee Da website that shares their stories and encourages girls to be creative and design their own fashions and art. Most of the dolls come with some type of craft or art activity included.
The Sweet Party doll collection commemorates Dee's sixteenth birthday party, which her best friends Sloane, Tylie, and Cyanne planned for her. They all got dressed up in their candy theme outfits and had a sweet time.
Dee and her friends get to jet set to every fashion capital in the world on their class trip. They attend a prestigious fashion design school in New York City and that's one of the perks. Lucky girls. They get to design an outfit for their favorite travel destination.
When Sloane's mother decides to move herself and her daughter to an apartment, the girls get together for an afternoon of fun and tea in the garden. Each wears a garden inspired outfit for the occasion. Dee is "Bee-licious", Cyanne is "Sunflower Burst", Tylie is "Ladybug Look", and Sloane is Butterfly Blast.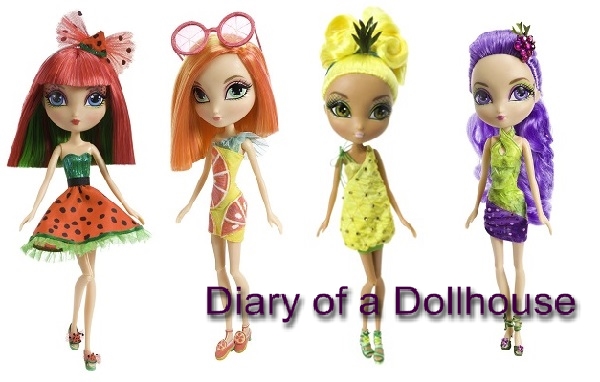 When the La Dee Da best friends get jobs working in a smoothie shop they each pick out their favorite flavor and design a cool yummy outfit in a delicious design. Of course they will spend all their earnings on clothes and accessories.
For the Fairytale Dance presentation they dress up as a fairy tale character. Dee is the Frog Princess, Tylie is the Snow Queen, Sloane is Little Red Riding Hood, and Cyanne is Rapunzel. It's a fun time for all.
Summary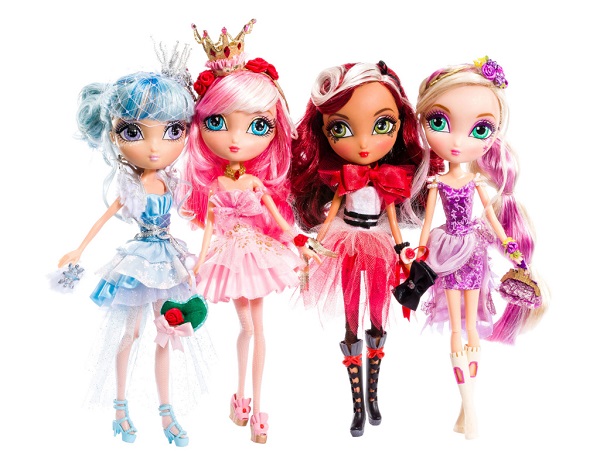 Article Name
Author
Description
Learn all about La Dee Da dolls and fashions and their outrageously cute stories, including lists of all the doll releases.




Category: La Dee Da
Retired Florida CPA who loves playing with and collecting dollhouses and dolls.