Yesterday I stopped by a thrift store while running errands.  I haven't been thrifting in ages because the last few times I went everything seemed so overpriced.  But I decided to try anyway.  This particular store is a for profit thrift and the prices are usually very high, sometimes more than a new item.  I had been completely disillusioned for a while.  And I can't seem to get up early enough on the weekends to make it to yard sales.  So I am typically content, although envious, to live vicariously through online thrift finds.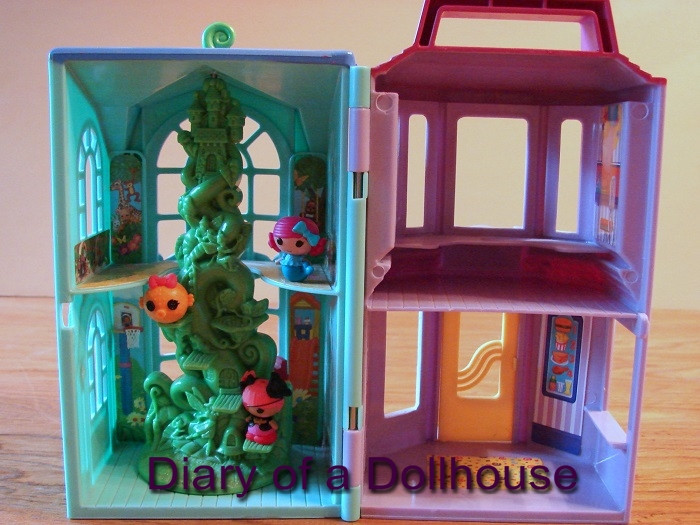 But yesterday I found this cute little Fisher-Price Beanstalk Toy Shop building.  It's just the right size for my Lalaloopsy Tinies dolls.  See Peggy Seven Seas and her pet fish sitting on the beanstalk?  And Coral Sea Shells is on an upstairs shelf looking around.
Here's the front of the toy shop. It folds in half neatly to close up.  I can store my Tinies inside.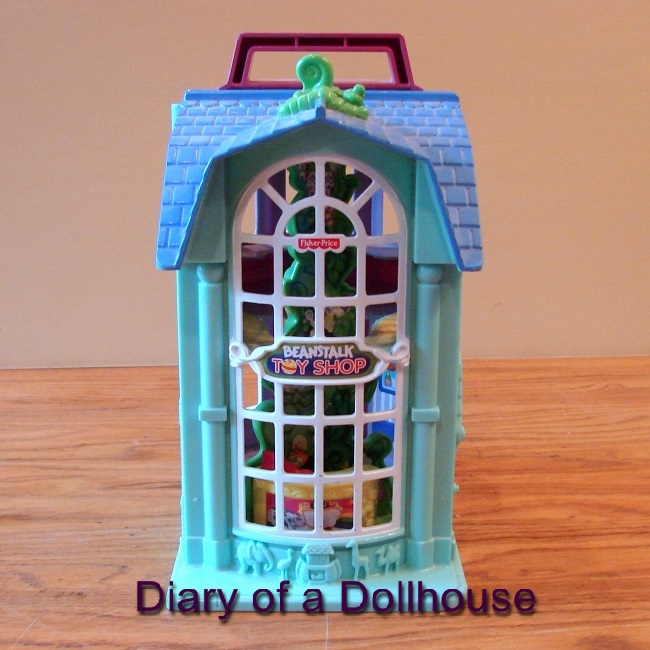 I think the other side is a fast food burger restaurant.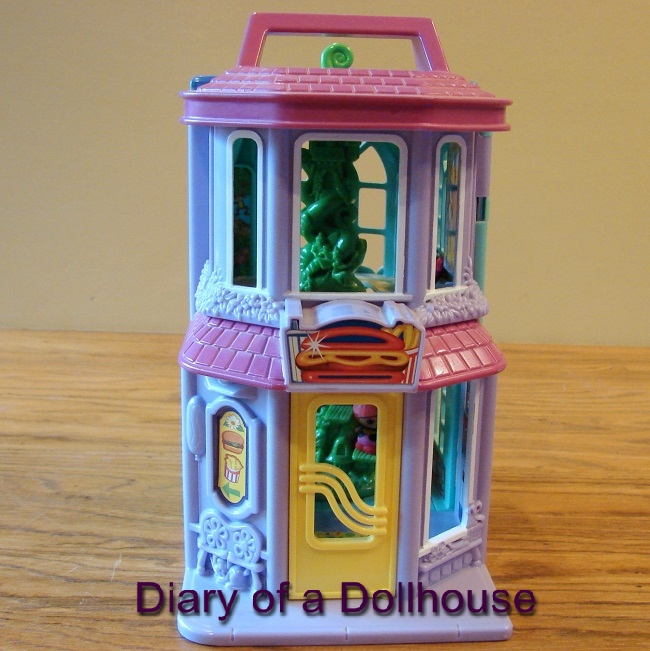 I'm sure there were accessories that are long lost.  But that's okay for $2 I like the empty building just fine.
The beanstalk twists around and the other side is a sales desk with cash register.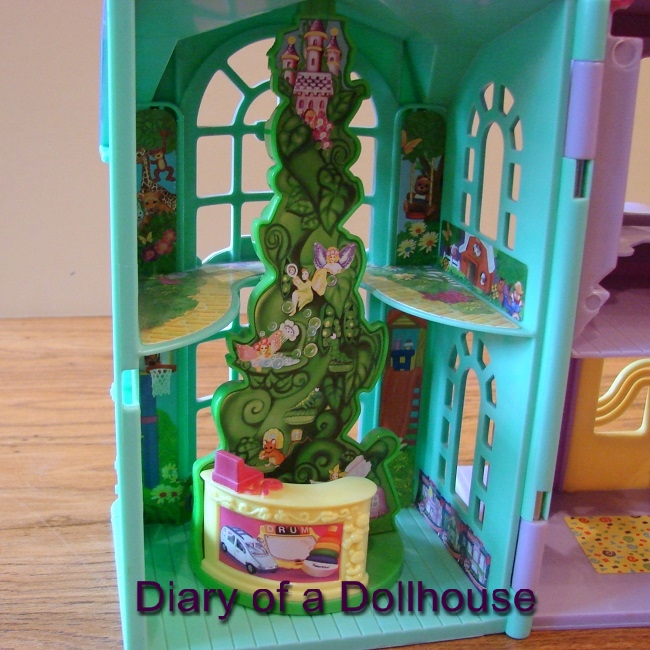 I'm pretty sure there are a bunch of different little Fisher-Price buildings like this.  I've seen them online.  Well now I have one too.  And my faith in thrift shopping is restored.  I may even wake up early on Saturday and visit some yard sales.
Summary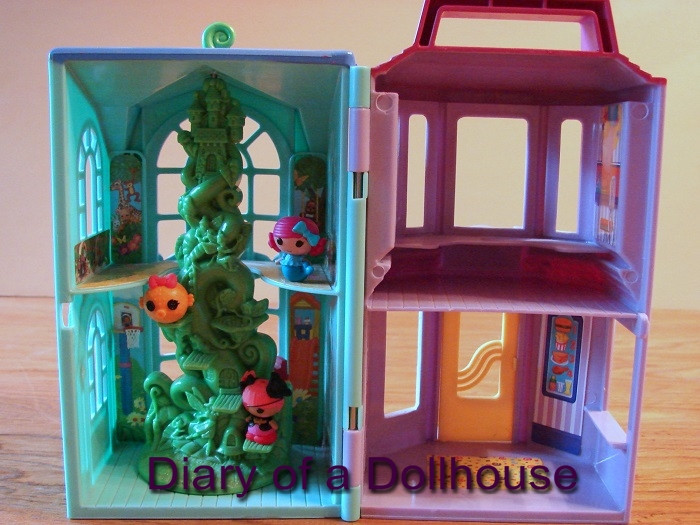 Article Name
Fisher Price Beanstalk Toy Shop Thrift Store Find
Author
Description
I found the cutest little Fisher-Price Beanstalk Toy Store building that's perfect for my Lalaloopsy Tinies dolls. Thrifting is fun again.




Category: Fisher-Price, Lalaloopsy
Retired Florida CPA who loves playing with and collecting dollhouses and dolls.