Cyanne is one of Dee's best friends. Her fashion specialty is applying makeup. She's an expert in personal color and can also style hair. Cyanne is 15 years old. Her style is super girly and she has a very sweet nature. Her favorite food is extra-spicy tuna rolls and she loves the color aqua.
See each La Dee Da doll collection on the main page --->> La Dee Da Doll Collections
Summary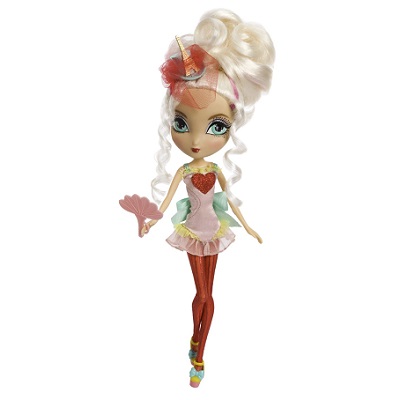 Article Name
Author
Description
A complete list of La Dee Da Cyanne character dolls




Category: La Dee Da
Retired Florida CPA who loves playing with and collecting dollhouses and dolls.